William Finn & Associates

Business Software & Technology Solutions for the 21st Century

Thank you for visiting our website. William Finn & Associates provides technology and software solutions to companies that need help in streamlining their business operations and improving their financial management systems.

Our mission is to empower small business owners to succeed by helping them run their businesses more efficiently. What sets us apart is our ability to integrate technology, software tools and best practices to fit our client's business needs and operating style.

QuickBooks is our Specialty

We specialize in QuickBooks accounting software along with various add-on software solutions designed to work seamlessly with your QuickBooks program. QuickBooks is by far the most popular small business accounting software solution - it is powerful, yet flexible and relatively easy for non-accountants to use...provided it is set up correctly for your business.

Add-on Software

We are experts in several add-on software products that work seamlessly with QuickBooks enabling companies to further customize QuickBooks to their company's unique requirements, but in addition add additional functionality including CRM, time scheduling and reporting, and document management systems.

WFA also provides help to small businesses in areas where it is more cost effective to oursource financial servcies such as payroll, accounts payable and other bookkeeping functions.

Benefits of our Services

Increase profits and improve cash flow through improved managment controls and efficiencies - NED2 (Never enter data twice...or in some cases once)

Reduce taxes by allowing you to do tax planning throughout the year

Make better business decisions by knowing your cash needs and resources

Save on your overall accounting budget by improving the accuracy of your financial recordkeeping.

If you are just starting out or want to take your business to the next level, we are here to help.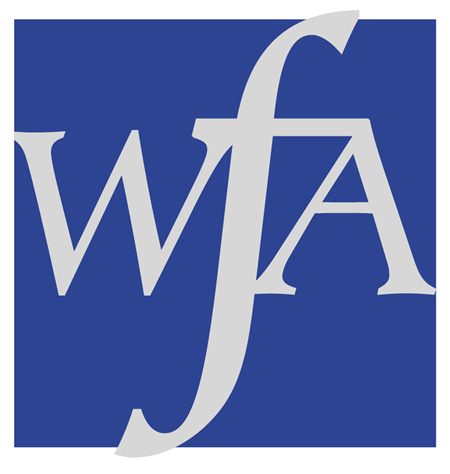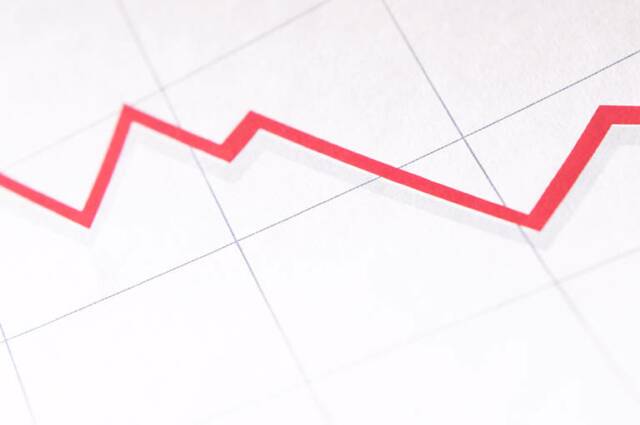 Call us to discuss your needs and schedule a complimentary initial meeting with us. You may reach us at 847-461-9623.